Using AI to modernize technology, reimagine processes and transform the guest experience.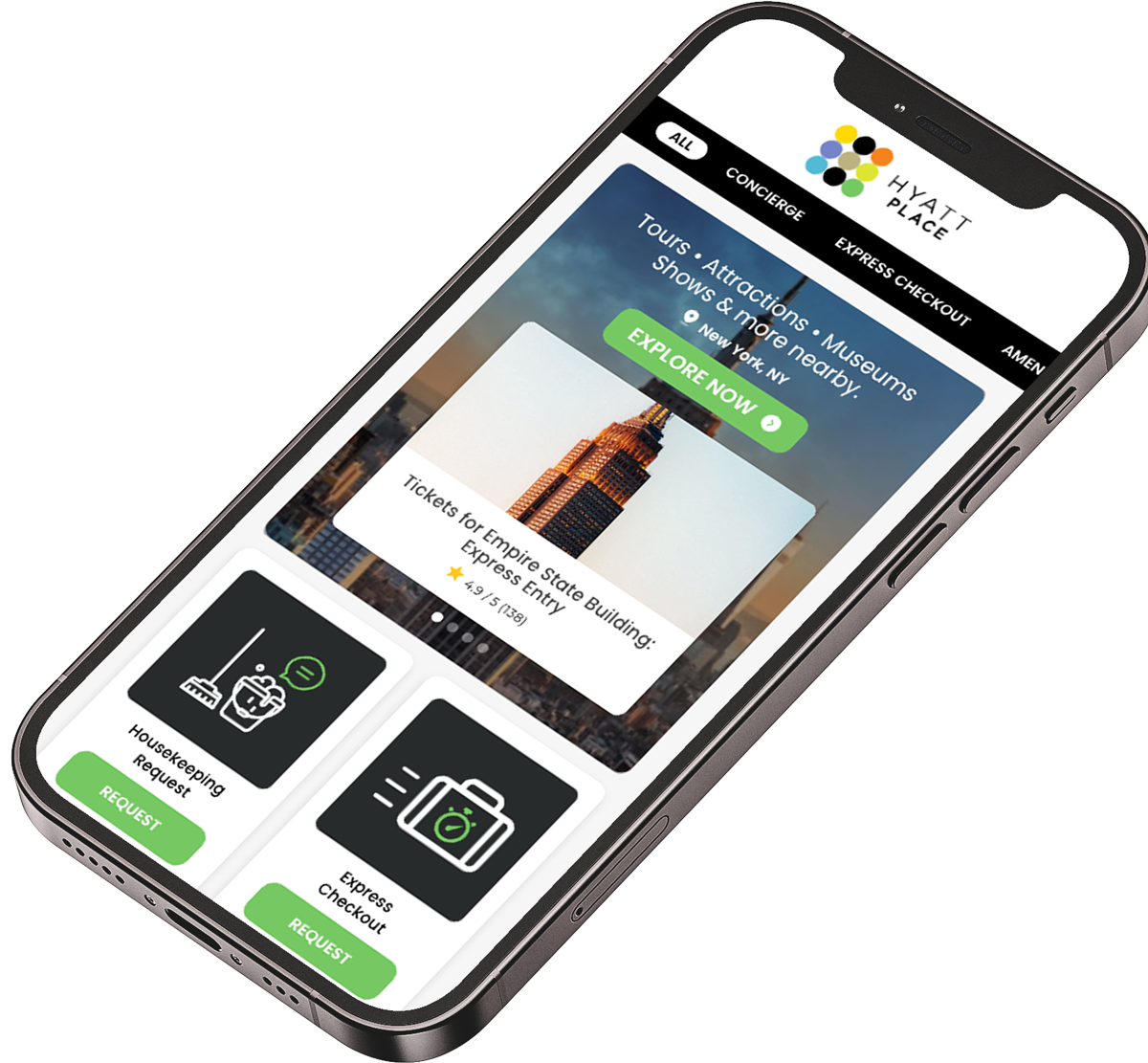 Provide guests instant access to housekeeping, amenities, self-serve retail, rewards programs and more. Fully customised and integrated with your hotel.
Give your guests memories that last a lifetime. Offer experiences, attractions, tours, dining, shows, events and more directly from their room.
Effortless payment solutions for self-serve shops, in-room items and amenity rentals.
Meet our hotel team and learn how Metaguest can elevate your guest experience.
Modernize Technology
Deliver Memorable Guest Experiences
Streamline Operations