Payments
Effortless payment solutions for self-serve shops, in-room items and amenity rentals.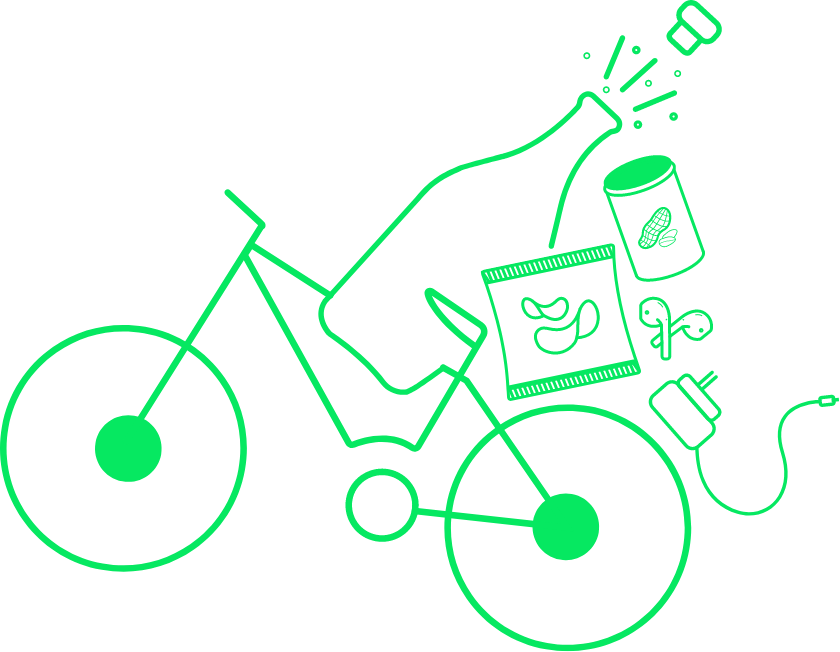 Display
Place QR code signs in-room, in on-site shops or near amenity rentals.
Scan
Guests scan to purchase or rent items using their mobile device.
Payment
Add items for sale or rent and let your guests pay effortlessly.
Always Connected
Manage inventory and view a full suite of financial and service reports anywhere.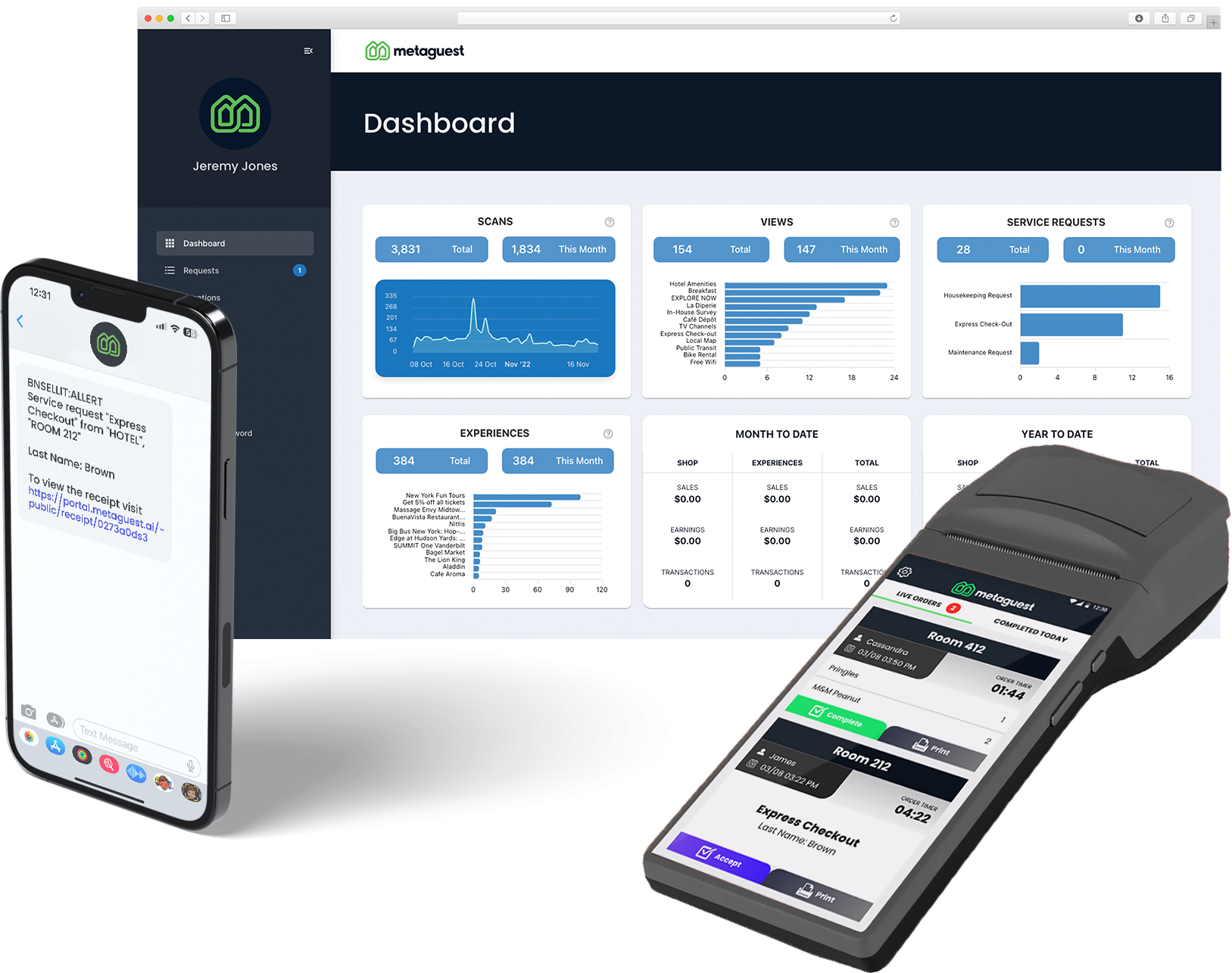 Meet our hotel team and learn how Metaguest can elevate your guest experience.
Modernize Technology
Deliver Memorable Guest Experiences
Streamline Operations